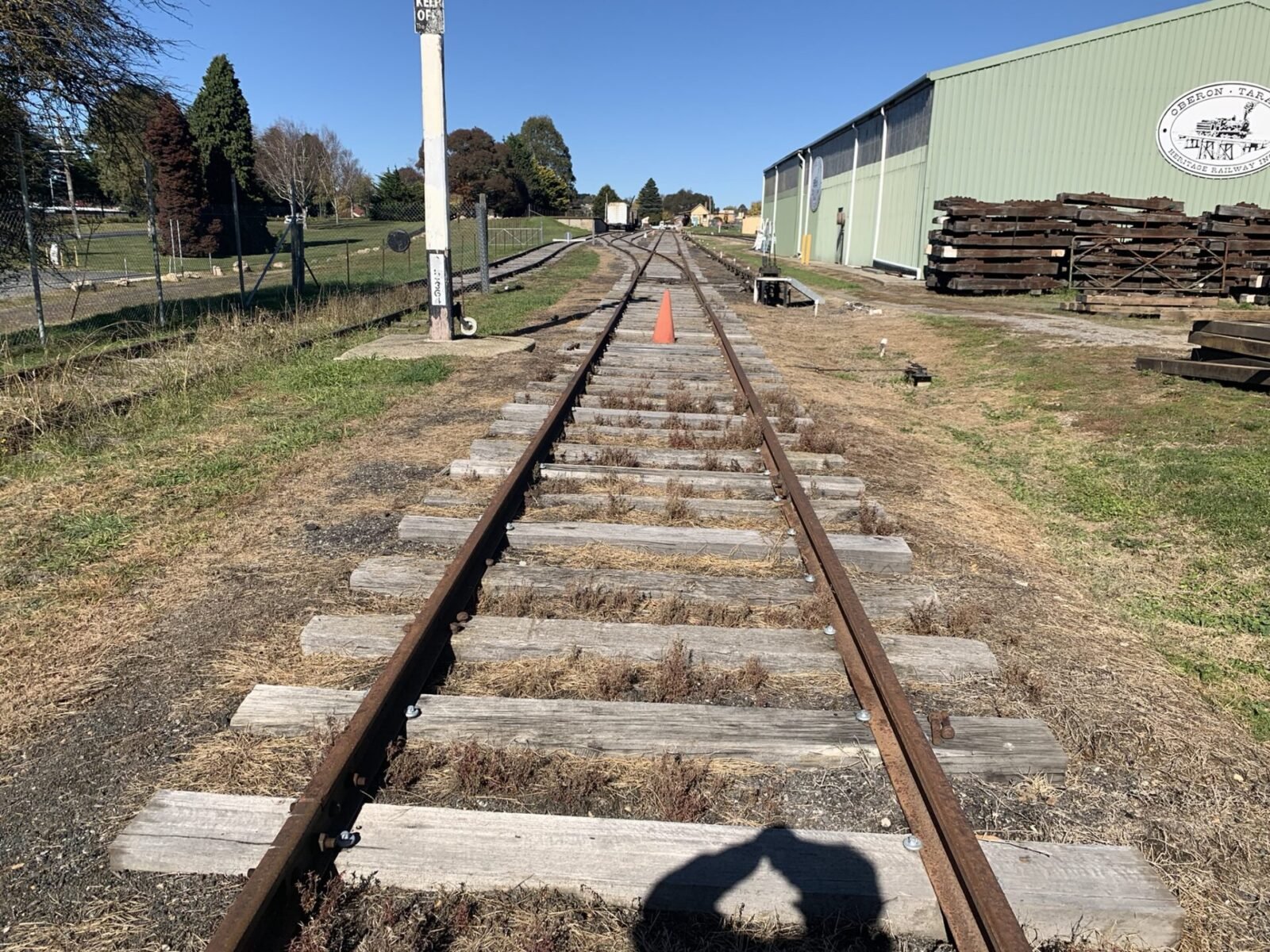 Committee Meetings
Committee meetings held on the second Wednesday of each month
Next meetings: June 14th, July 12th, August 9th, September 13th and October 11th.
Quarterly General Meetings
Quarterly Meetings on the second Wednesday of January, April, July and October
Next meeting Quarterly meetings: July 12th and October 11th.
Working Bees
Held every Saturday 9.00 am to 4.00 pm. Report to Rolling Stock Shed
Usually have one or two on weekdays but you need to check in for the days
Contact Greg Bourne 0437 389 684 for more information
Membership Renewals
Membership renewals for 2023-2024 fall due on 31st June. Please use the Paypal option on our website or the renewal form at the end of June newsletter.