OTHR Cap
.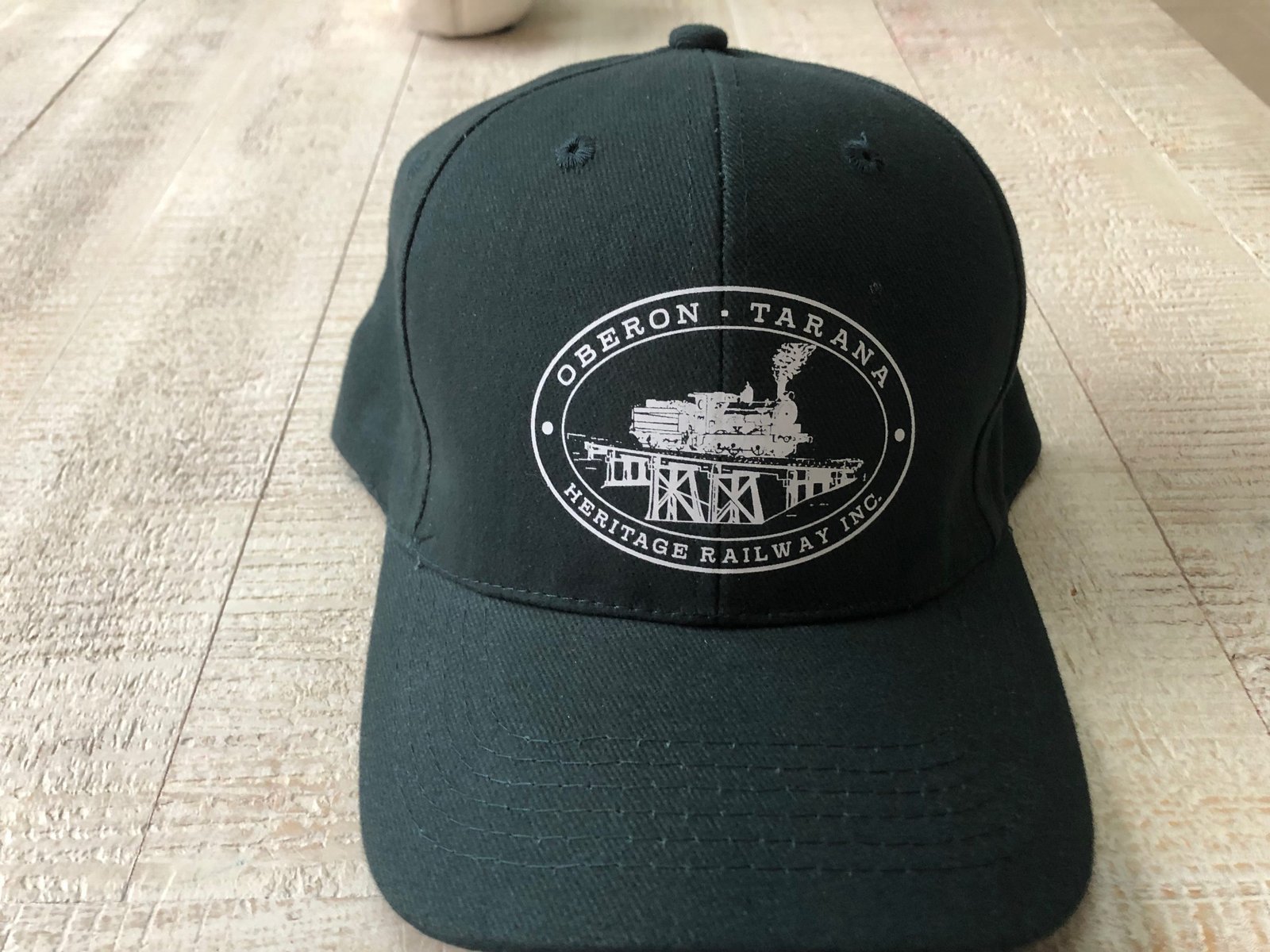 New Product, Bottle Green with white OTHR logo, fits all sizes.
Purchase today and be a part of the OTHR team. Proceeds go towards the reopening of the Oberon to Tarana line.
Priced at $29.00 non – members, $24.00 members. Price includes GST and Postage and Handling anywhere in Australia. Overseas will incur extra postage.
Payment:
Direct Bank Transfer – BSB 062632. Account Number: 1004 9851. Please include your name as a reference. Cheques – made payable to Oberon Tarana Heritage Railway Inc. and mailed to PO Box 299 Oberon NSW 2787.